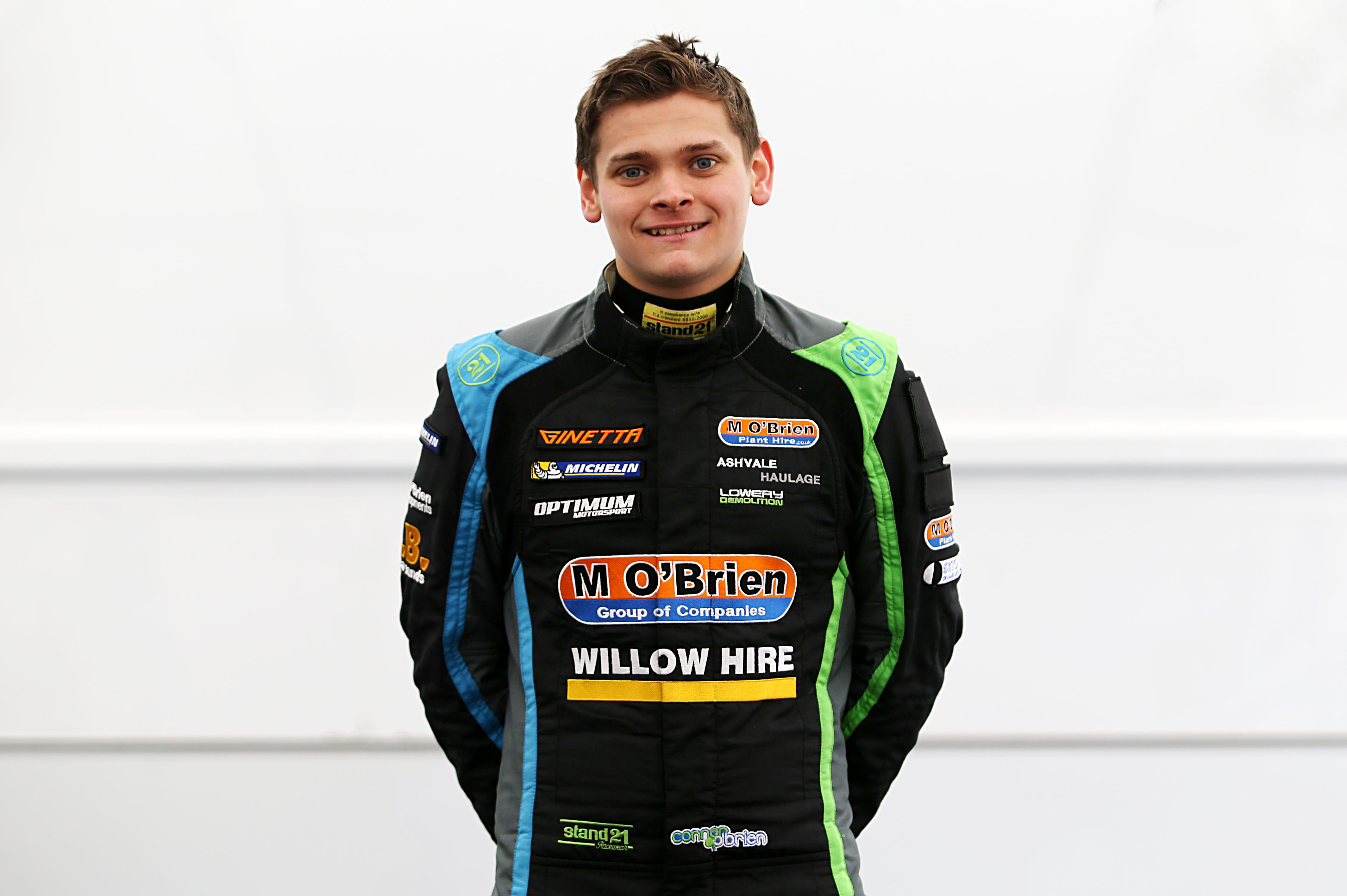 Connor has been around rallying since he was 3 years old, always helping out at Dad Michael's Rallies and getting to know all the other competitors around the service area.
Having driven anything he could get behind the wheel of from the age of 4 connor has learned some good skills and some things not to do, He rolled his first car at just age 4!
Connor has succesfully competed on a number of Junior rally's at the wheel of the F1000 Cheverolet spark, gaining top 10 finishes and valuable experience.
2016 has seen Connor follow older brother into circuit racing, testing the Ginetta G40 and competing in a Junior round at rockingham, where he was in the mix and fighting for position with far more experienced drivers.
Latest posts
Booty goals!😍 FP2 coming in 7 minutes! Better track...

It's your turn to take the wheel! Aston Martin...

Love this pic! Can't wait for round 2 at...

Pre Rally vs after Rally, she's a bruised and...

Well Easter proved to be a real cracker. 🥚...

"Mixed feelings after qualifying, but the car is set...

First day on the Job, @british_gt here we come....

It's race week!🤪🔥🔥 ————————————————————— #Academydriver #AstonmartinAcadmey #Optimummotorsport #Astonmartin #Astonmartinracing...

Another really good test @silverstonecircuit this week. The more...

I'm hugely proud to announce that I will be...

Them carbon goals😍———————————————————————#Optimummotorsport #Astonmartin #Astonmartinracing #Vantage #BGT #Britgt #Britishgt...

She's got a new dress on💃 ————————————————————————#Optimummotorsport #Astonmartin #Astonmartinracing...

Throwback to last Tuesday hustling the new Aston Martin...

About yesterday! 😁😁😁 📸: @mcmotorsphoto #AstonMartin #GT4 #OultonPark #BritishGT #PinchingMyself

That new car feeling got me like😁 So cool...

2019 pending soon ———————————————————————— #2019pending #astonmartinracing #gt4 #britgt #britishgt #optimummotorsport...

Sunday walks out with the boi! ————————————————————————#walks #beauceron #diggerdog...

Getting this old shooting malarkey. Getting dangerously close to...

Only 75 more days to go till first round...

When you get to told you're allowed to see...
2018 – Ginetta GT5 Challenge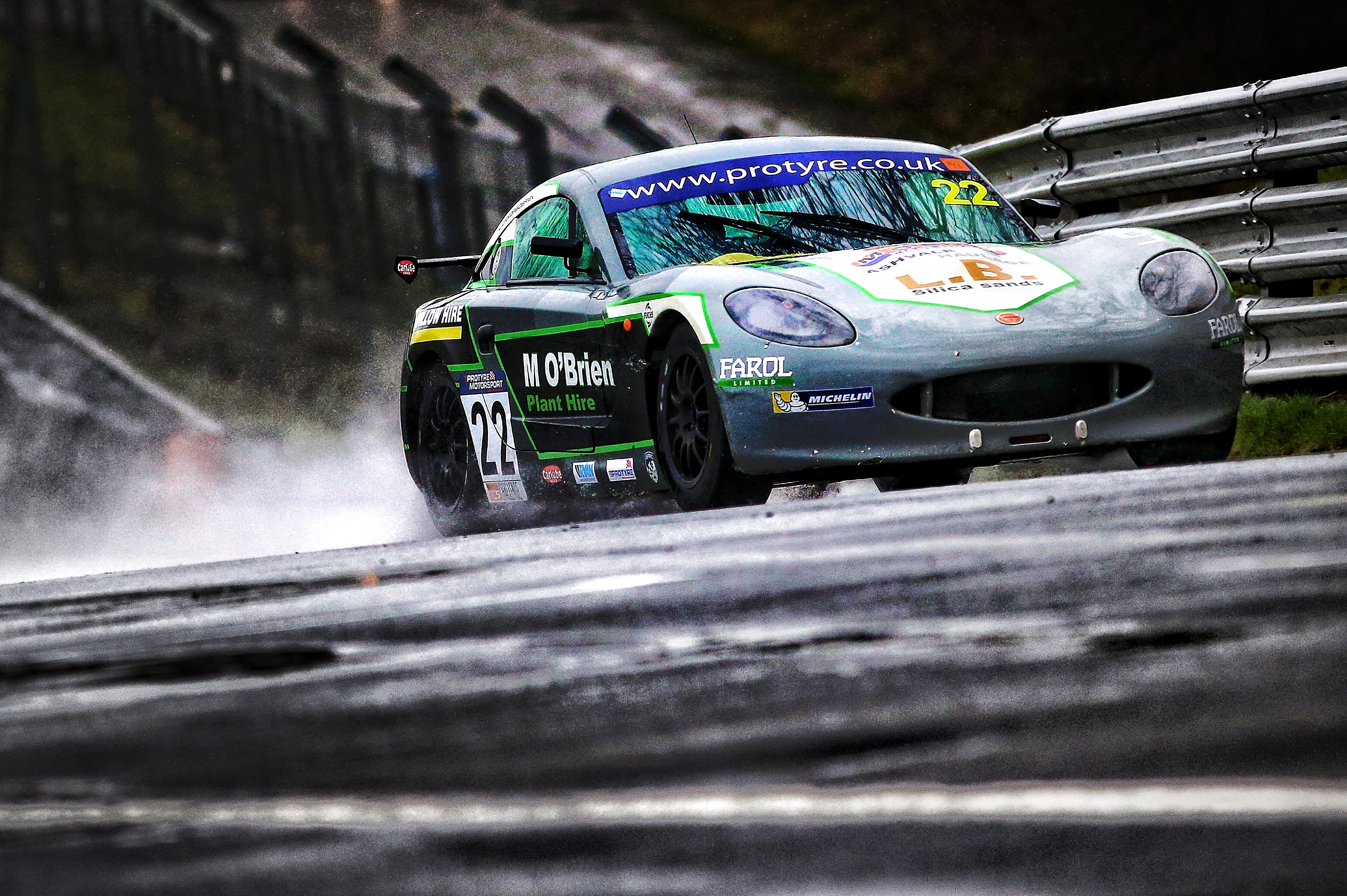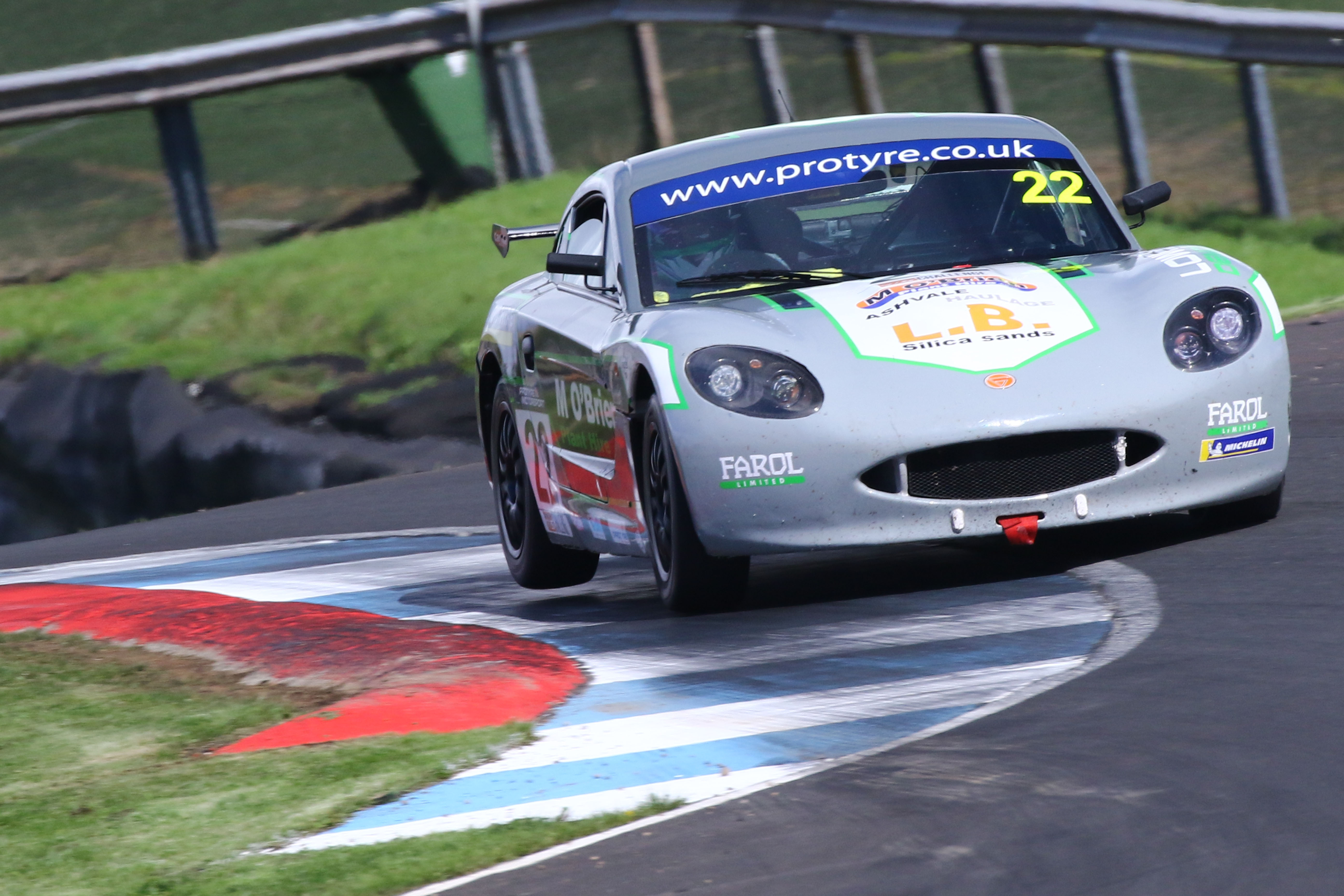 2017 – Ginetta GT5 Challenge
2016 – 1 Round of Ginetta Junior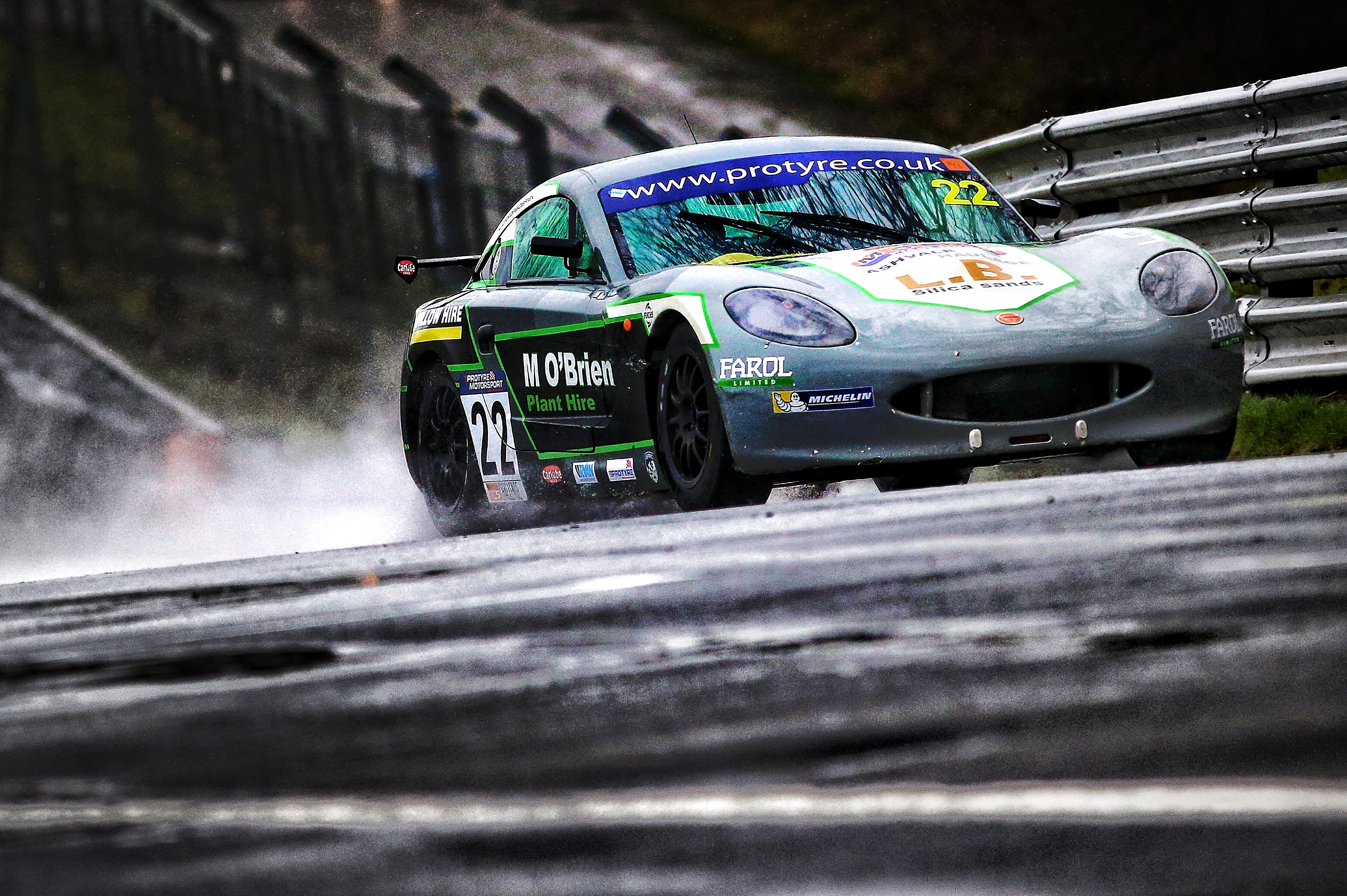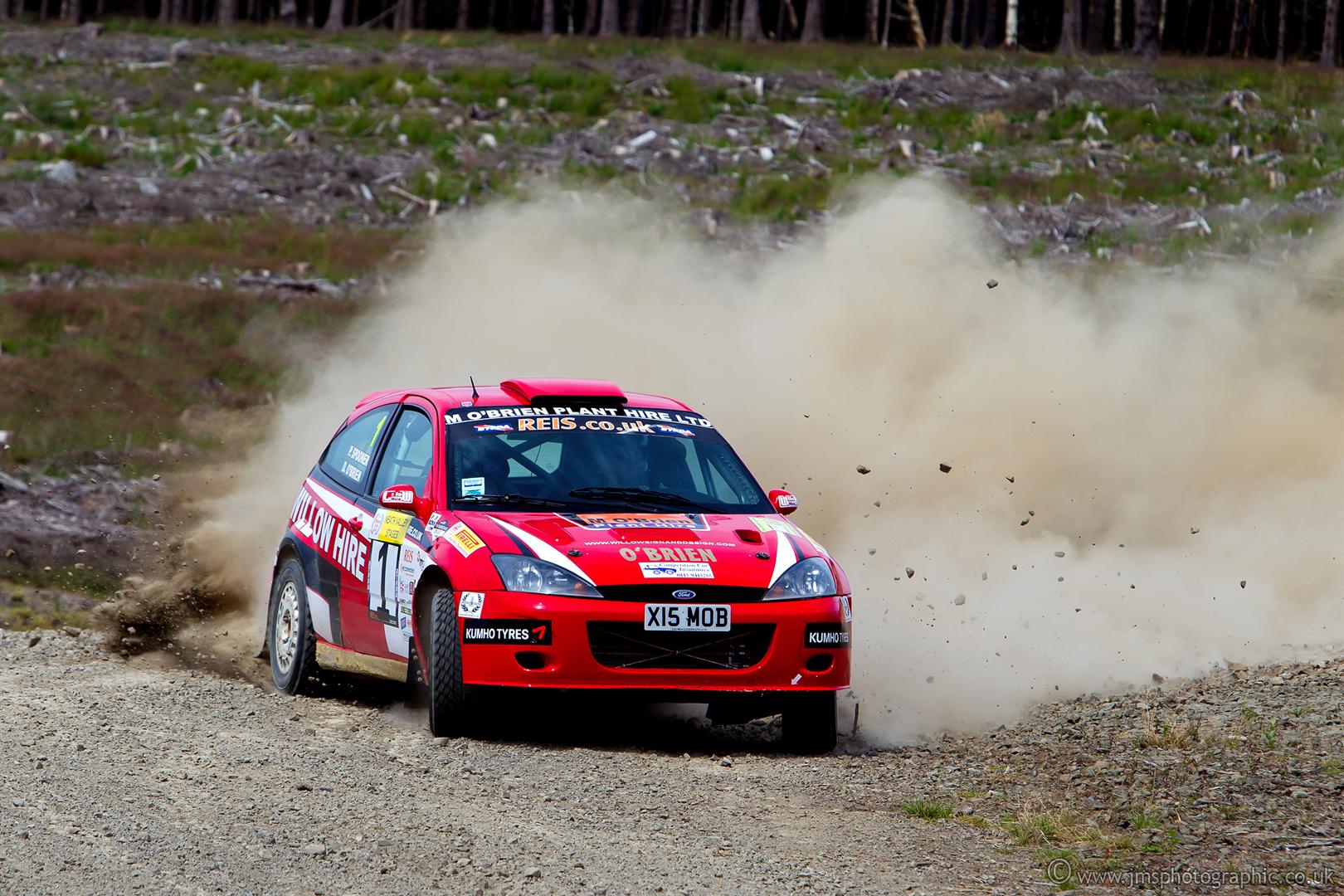 2015 -Various Junior Rallys